As Americans continue to pour to the streets in major cities and townships in the US, protesters in far-flung Denmark have gathered in thousands outside the US embassy in Østerbro, Copenhagen to protest the gruesome killing of George Floyd by ex-Minneapolis cop Derek Chauvin.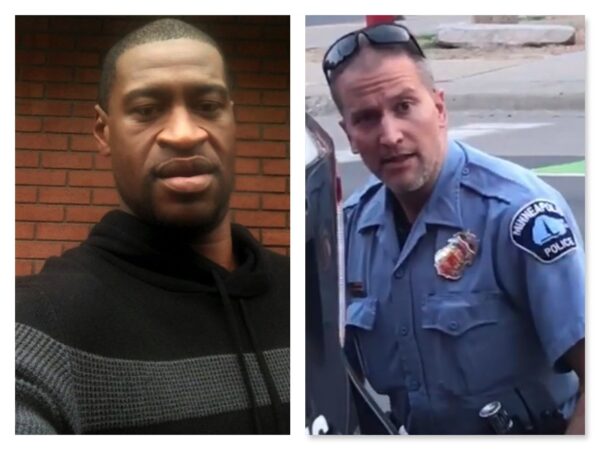 The demonstration which started at the embassy ended at Christiansborg, the seat of the Danish parliament with protesters expressing rage.

Protesters held up signs saying "Justice for George Floyd", the black American man who dies at the hands of a white police officer.
Meanwhile, Floyd's death has triggered protests in the US that quickly turned violent, involving clashes with police officers, cars set on fire, and even looting.
Since then, similar demonstrations, although peaceful, have been held in Europe with an outpour of emotions around the world.
Copenhagen Police Chief Henrik Svejstrup said the demonstration reached its peak at Christiansborg with about 2,000 participants.
Thousands of people on the streets at the BLM-protest in Copenhagen #BlackLivesMatter #protests2020 pic.twitter.com/oqWiF4yaAz

— Asbjørn C (@Godbear98) May 31, 2020