Says, NOSDRA Should move NOW to avert looming disaster in the N'Delta"
By Oyinlola Awonuga (The New Diplomat's Entertainment, Fashion and Sports Desk)
A former Bayelsa State Environment Commissioner, and notable environmentalist, Mr Iniruo Wills has called on oil industry regulators to prioritize investigation of increased toxicity of the Atlantic coastline, encompassing Bayelsa, Rivers and Delta States . According to him, this sad development is causing massive death of fishes, and inflicting health hazards on innocent peoples of Bayelsa, Delta and Rivers States living in the Coastline.
Speaking with newsmen in Yenagoa, the Bayelsa State capital on Thursday, Wills, who is also an environmental lawyer warned that  dead fishes currently litter the coastline across Delta, Bayelsa and Rivers  States.  The Environmental Lawyer stressed that with the level of increased toxicity of the coastline, the associated health, and environmental hazards for the peoples of the Niger Delta region cannot be over-emphasized.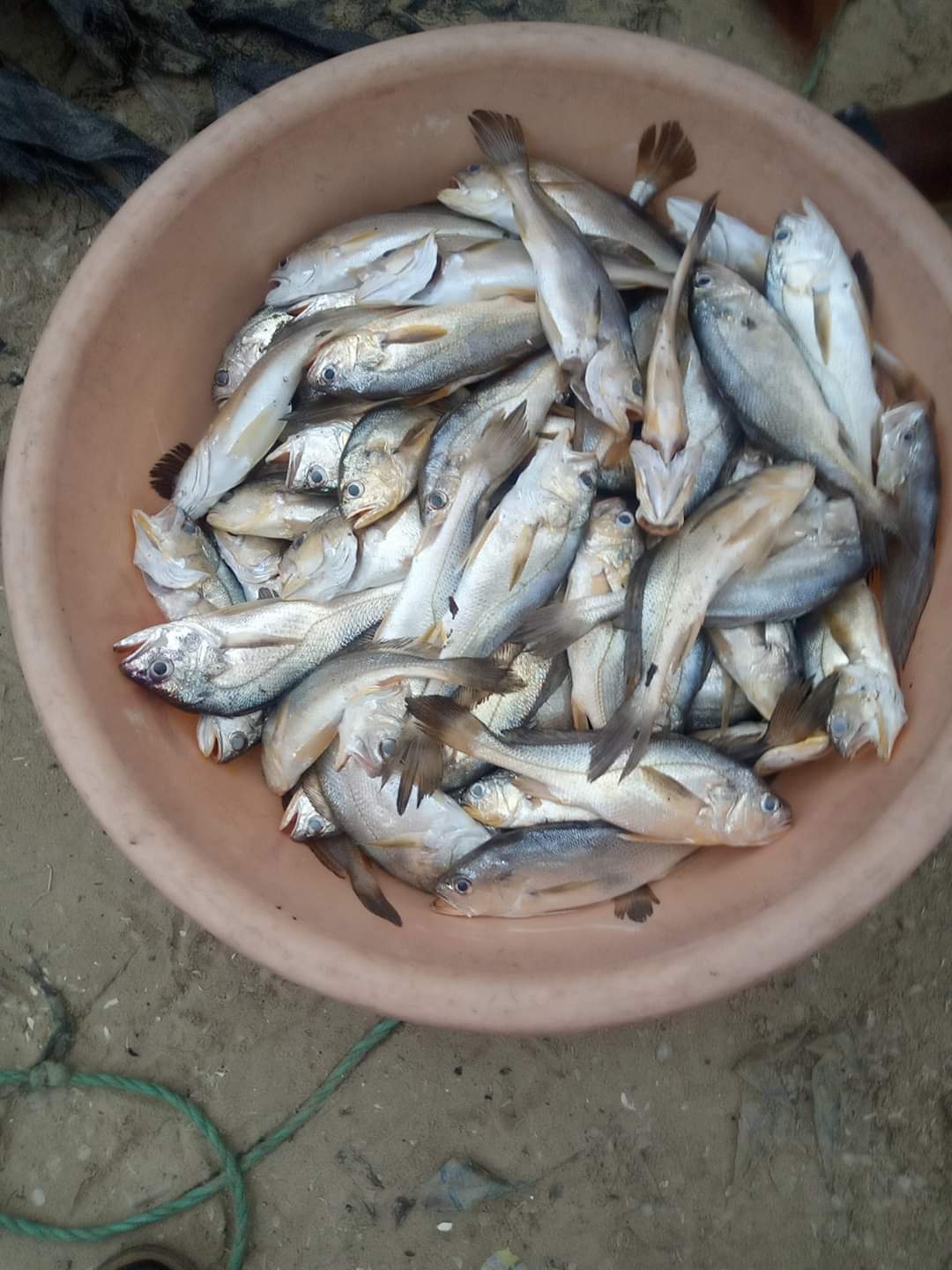 The environmental rights specialist noted that  the continued massive death of fishes within the  Nigerian territorial waters for the past one month was an indication of a severe underlying factor from nearby oil installations in the Niger Delta.
He said the National Oil Spills Detection and Response Agency (NOSDRA) should therefore as a matter of national urgency swing into action to trace the source of the pollution despite the COVID-19 pandemic to safeguard public health and protect the lives of the vulnerable peoples of the  Coastline communities of the Niger Delta region.
Recall that Wills who served variously as Commissioner in key Ministries including Environment during the pioneer administration of late DSP Alamieseigha has been a major driving force behind the Association of Environmental Lawyers in Nigeria with a robust law firm headquartered  in the Delta.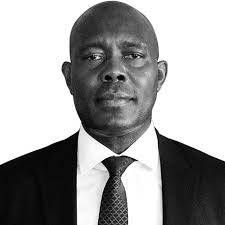 Meanwhile, Mr Idris Musa, the Director-General, NOSDRA says the spill agency would mobilize personnel and resources to commence an investigation as soon as the lockdown occasioned by COVID-19 pandemic is lifted.
Mr Wills however feels that the current  is an issue bordering urgent crisis management and national emergency.  The lawyer urged the agency  to brace up in pursuit of its regulatory mandate to ensure that public Health, Safety and Environmental standards were not compromised by Oil industry operators working in the Niger Delta region of Nigeria.
"I do not want to say NOSDRA is giving a lazy man's excuse, but I am astonished.If oil production is considered as part of essential services such as to grant Caverton, a private aviation support service for the oil industry approval to fly, how much more NOSDRA that is an FGN agency for oil pollution control?
"In any case, there are restrictions on gatherings in Bayelsa State where this hydrocarbon ecological virus is causing havoc on our communities, but no lock-down here so there is no excuse as NOSDRA officials are domiciled here.
"Are NOSDRA and the federal and state governments waiting for another epidemic to break out from our coastal communities before they start to play fire brigade. They need to move NOW, immediately, to avert the looming disaster from the Atlantic coast of the Niger Delta," Wills said.
Recall that Chevron, First Exploration and Production, and Consolidated Oil all operate platforms in the shallow offshore oilfields off Bayelsa coast, while Shell, Agip and Aiteo operate onshore fields in the swamps of Bayelsa, an oil-rich state in the volatile Niger Delta region.
Chevron Nigeria, an affiliate of U.S. energy firm which operates oilfields near the coastline, while responding to inquiries about its role in the whole unfolding scandal said that there were no leaks from its facilities in the area.
Mr Esimaje Brikinn, the General Manager responsible for Policy, Government and Public Affairs, Chevron Nigeria Ltd., debunked any links by Chevron  with the alleged pollution. He was quoted as saying: "CNL and Star Deep confirm that there has not been any chemical release from any of our facilities."
First Exploration and Production, an indigenous oil firm which acquired Oil Mining Leases 83 and 85 when Chevron divested in 2015 from Ayala and Madu fields have been conducting drilling campaigns to bring the fields to production.
The oil firm declined comments on the impact of  its on-going oil exploration activities on its operational area and adjourning Atlantic coastline settlements.
However, amidst  these  denials, some  residents of the Coastline communities  in Bayelsa  State said the occurrence was noticed " since March 15 and had yet to abate fueling fears of pollution of the country's territorial waters by toxic substances."
A forum of Community Development Committees (CDCs), hosts to Chevron oilfields in Bayelsa has consequently urged  the federal and state governments to immediately examine the impact of suspected toxic pollution across the Atlantic coastline.
According to environmentalists,  the pollution is a  huge threat to the predominantly fishing settlements and could wreck further economic  hardship on the host communities. Experts say  it is also capable of escalating tension in  an already tense Niger Delta region from where Oil revenues(accounting for 97% of Nigeria's revenue) are harnessed to fund the Nigerian federation.
Analysts are thus alarmed that NOSDRA cannot quickly mobilize to site to investigate a serious brewing crisis in a region that accounts for 97% per cent of the nation's national revenue. To many, this lack-lustre attitude on the part of NOSDRA is not only suspicious but also borders  on allegations of likely compromise.
Subscribe to Our VIP Newsletter